Nigeria adopts SMS tech to thwart counterfeiters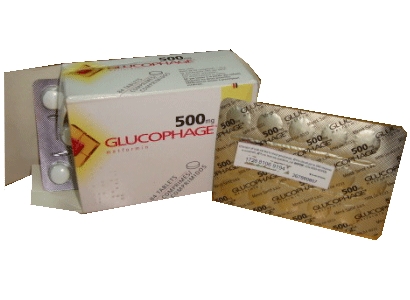 In another bid to curb the circulation of counterfeit medicines, Nigeria's regulatory authority has launched a text messaging system which can be used to verify whether a drug is genuine or fake.
Purchasers of medicines included in the scheme will be able to send a 12-digit code, included in a scratch panel on the medicine's labelling, via a text message to the system for verification at the point of purchase. This is thought to be the first time that such a technology has been rolled out by a national regulatory authority.
There is no charge for sending the text, so a patient could borrow a phone if they do not own one themselves. Mobile phone penetration in Nigeria is among the highest in Africa, however, at more than 80 per cent.
Nigeria's National Agency for Food and Drug Administration and Control (NAFDAC) officially unveiled the Mobile Anti-Counterfeit System (MAS) at a press conference held on February 1.
NAFDAC's director-general Dr. Paul Orhii said that the system is being tested in a pilot phase using a diabetes medicine, Glucophage (metformin), manufactured by local drugmaker Biofem Pharma, which is the sole agent for Merck Serono in Nigeria.
The Glucophage product had been targeted by counterfeiters since being launched onto the market so was a good candidate for MAS.
"From organised crime to street hoodlums, there are thousands of Nigerians making big money selling counterfeit drugs," according to Biofem Pharma.
"Unfortunately, whether directly from the crooks, or from bona fide warehouses which have obtained drugs from illegal sources, counterfeit or adulterated drugs find their way to even friendly pharmacies, and then to unsuspecting patients," it adds.
The MAS technology is supplied by Sproxil Inc, a US-headquartered company which grew out of a technology platform developed by mPedigree, a Ghanaian company set up by entrepreneurs Bright Simons and Ashifi Gogo.
In an earlier interview with SecuringPharma.com, Gogo said the aim was to develop an anti-counterfeiting system for developing nations, "where the life burden of fake medication is greatest."
"Why should a mother who has to walk 10 miles to take her ill daughter to a hospital be left to the mercy of counterfeit medication?"
Once scaled up to include a broader array of medicines, the hope is that - in addition to reducing the risk of counterfeit medicines harming patients - the MAS verification will help identify the distribution channels for fakes and put a stranglehold on the trade.
A question and answer document on the technology's roll-out in Nigeria is available here.


Related articles:

mPedigree: bringing safer medicines to Africa via the mobile phone



---
Enjoyed this article? Subscribe to our free newsletter here
.
---
© SecuringIndustry.com
comments powered by

Disqus