China publishes list of 33 circulating fake medicines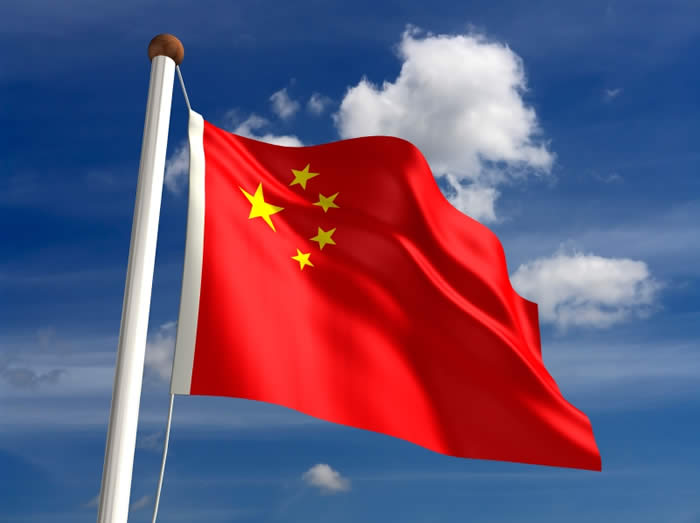 China's State Food and Drug Administration (SFDA) has published a list of 33 fake medicinal products that are known to be in circulation in the marketplace to help provincial and national authorities investigate counterfeiting activities.

The fakes include a mixture of traditional Chinese and allopathic medicines - generally carrying falsified trademarks of Chinese manufacturers but with some multinationals such as Pfizer also featured. They include drugs to treat a wide variety of conditions, including diabetes, respiratory conditions, cardiovascular disease, gout, arthritis and central nervous system disorders.

Here is the link to the SFDA announcement (in Chinese), which includes a listing of the counterfeit medicines.

Meanwhile, the SFDA says it has also identified 14 websites releasing false drug information and selling counterfeit or substandard drugs. The agency says it has forwarded the information to the relevant enforcement authorities.
---
Enjoyed this article? Subscribe to our free newsletter here
.
---
© SecuringIndustry.com
comments powered by

Disqus