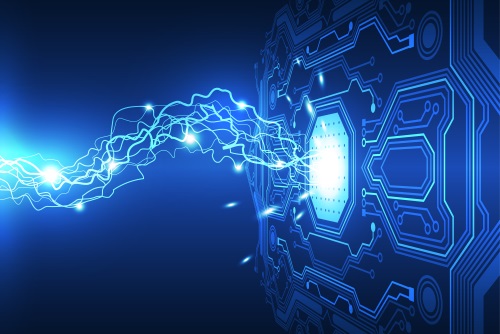 The agenda for the 8th Anti-Counterfeiting Forum seminar, which is to be held on Wednesday 22nd March 2017 at the Grange Rochester Hotel in central London, is nearly complete and we already have a strong line up of informative and topical presentations.
Delegates will be able to listen to how BAE Systems and Leonardo MW developed and maintain their respective counterfeit management plans and, complementing those presentations, delegates will receive an overview and update on developments in international standards for the management of counterfeits in the supply chain, including information on organisations providing independent auditing leading to certification against selected standards.
Presentations from the European Semiconductor Industry Association and the Intellectual Property Office Intelligence Hub will respectively cover preventive and enforcement measures being undertaken to improve security in the supply chain, and the Ministry of Defence will talk about the collaborative work they have undertaken with industry to improve their resistance to the ingress of counterfeits in their systems.
With an eye to further innovations in counterfeit management, QTEC Solutions, an obsolescence and counterfeit information management company, will be talking about their online management tools, and InnovateUK will be presenting information on their proposed programme for supporting UK companies in the development of counterfeit management products and services, which is expected to be announced more formally later in the year.
Further presentations are being considered and will be announced as and when they are added to the programme.
There will be plenty of opportunity for delegates to raise questions, participate in a discussion forum and interact with our speakers during the day.
For more information about the seminar visit Anti-Counterfeiting Forum
About the Anti-Counterfeiting Forum
The Anti-Counterfeiting Forum is wholly owned and managed by Elan Business Support Ltd. The Forum helps to exchange, develop and disseminate best practice and intelligence to mitigate against the threat of counterfeits in the electronic and electrical supply chains by:
Working closely with a number of Government and industry bodies and attending a number of relevant Government / industry forums

Managing the Anti-Counterfeiting Forum website, organising annual counterfeit awareness seminars and providing presentations and talks at relevant industry events.
© SecuringIndustry.com