Applied DNA Sciences installs first pharmacy security system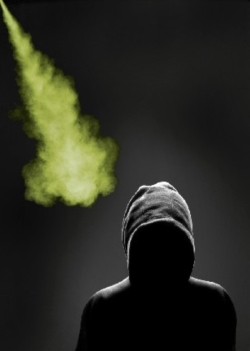 Applied DNA Sciences has installed its smartDNA anti-intruder mist system at a pharmacy in Long Island, USA, in response to a spate of pharmacy robberies there in recent months.

If a robbery takes place, the criminals care coated with a fluorescing dye mist tagged with plant DNA that can be used to link individuals and goods to the crime scene. A demonstration of the system was carried out yesterday at a ceremony attended by Kemp Hannon, the chairman of the New York State Senate Standing Committee on Health.

Pharmacies are increasingly being targeted across the US by armed robbers, with 688 cases involving controlled substances reported in 2010, a 79 per cent increase on 2006, according to data from the Drug Enforcement Administration (DEA). In many cases the thieves target prescription painkillers such as oxycodone.

Last year, two robberies in Long Island pharmacies resulted in six deaths, including two pharmacists, a clerk, a federal agent and two members of the public.

Senator Hannon said: "This new state-of-the-art technology will provide yet another tool to aid in the prevention of crimes, and will assist law enforcement in the apprehension and convictions of those who perpetrate them."

Hannon's office recently published a white paper on pharmacy theft in New York State, which can be downloaded here.

The smartDNA system is already installed in banks in Long Island as well as in Europe to protect jewellery stores. The UK makes use of the plant DNA underpinning the system to protect a quarter of the cash being moved to and from banks.
---
Want our news sent directly to your inbox?

---
© SecuringIndustry.com
comments powered by

Disqus