Kenya plans national roll-out of mobile anti-counterfeiting tech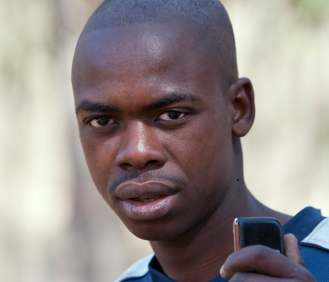 Kenya's Pharmacy and Poisons Board (PPB) says that the country's government has decided to adopt text message-based anti-counterfeiting systems on a national basis.

In a letter to stakeholders, PPB's chief pharmacist Dr. Kirkerich Koskei endorses the use of Sproxil's Mobile Product Authentication system, which has been rolling out in Nigeria on products from GlaxoSmithKline, Johnson & Johnson and Merck KGaA, amongst others, with additional clients signed in India.

"PPB fully endorses the Sproxil solution for use in Kenya by authorised product manufacturers, importers, distributors, wholesalers, retailers, other industry members and also individual consumers," says the PPB letter.

"The combination of mobile-based technology and mass serialisation is an extremely efficient approach whose adoption is part of a growing global strategy to help protect and ensure consumer safety by tracking and tracing of genuine products while at the same time helping detect counterfeits," it adds.

Sproxil's ability to pursue adoption of its MPA technology on the global stage was boosted earlier this year, when it raised $1.8m in funding from the Acumen Fund. At the time the company said it planned to use the money to build its sales teams in the USA and Nigeria, begin its expansion into India and Kenya, and provide further improvements to the technology.

---
Enjoyed this article? Subscribe to our free newsletter here
.
---
© SecuringIndustry.com
comments powered by

Disqus