Indian pharma firms ramp up anti-counterfeiting spending
29-Aug-2012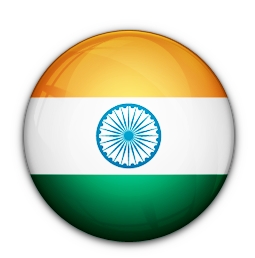 Indian drugmakers are spending up to 10 per cent of production costs on anti-counterfeiting technology, executives say.

The need to tackle counterfeits has seen Indian pharmaceutical companies turn to technological solutions, with some reportedly spending 10 per cent of production costs on stopping fakes. In these extreme cases the investment is deemed worthwhile to protect a leading drug product.

"While every company's attempt is to protect all their products from counterfeiting, most of them would at least implement such technologies and premier packaging in their top brands," Alok Saxena, joint managing director of Elder Pharma, told the Business Standard newspaper.

Examples of anti-counterfeiting technologies used by Indian firms include colour coded caps and holograms. For instance, Glenmark has added these to its portfolio to help patients and prescribers identify genuine products. Companies must continue to invest though, according to the report.

"It is imperative that regulators and companies work together to ensure they set up systems and processes and adopt technologies that would ensure that authentic drugs reach the consumer," said Shakti Chakraborty, Lupin Laboratories' group president for India.
---
Enjoyed this article? Subscribe to our free newsletter here
.
---
© SecuringIndustry.com