Drug industry should do more to tackle counterfeiting: IHMA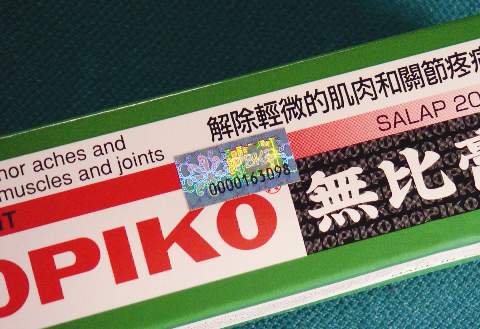 The trade body representing the holographic industry says the results of a recent survey by Pfizer and the International Pharmaceutical Federation (FIP) show that the drug industry has to do a lot more to fight the counterfeit medicines trade.

The International Hologram Manufacturers Association (IHMA) said the survey - reported in September (see Pharmacists reveal concerns about fake medicines) "paints an alarming picture when it comes to pharmaceutical counterfeiting not only in developing markets but also mature sectors."

The survey of 2,000 pharmacists across eight industrialised nations found that 61 per cent of respondents thought that the prevalence of counterfeit medication is a serious issue in their country, with 63 per cent endorsing the view that current policies and technology are insufficient to deal with counterfeit medicines.

Ian Lancaster, IHMA general secretary, said: "The survey clearly shows that pharmacists feel more has to be done about tackling the counterfeiters and ensuring patients receive safe, effective and bona fide medicines."

Lancaster believes that holograms play a key role in combating criminal activity.

"Holograms work best where the packaging remains with the unit dose - almost everywhere except the USA - and when they are regionalised for a specific market," he said.

Holograms can now combine authentication overt features with covert elements and forensic and track and trace elements to provide a highly effective weapon in the fight against illicit products, said Lancaster, adding they can also be used as seals, labels or as the foil in a blister pack.

"The evolving anti-counterfeiting role of holograms lies in their ability to combine authentication with detection," said Lancaster.

"This is why the more enlightened pharmaceuticals companies and enforcement agencies continue to make them an integral part of modern anti-counterfeiting strategies."

---
Enjoyed this article? Subscribe to our free newsletter here
.
---
© SecuringIndustry.com
comments powered by

Disqus