Contact us
---
Phil Taylor - Editorial Director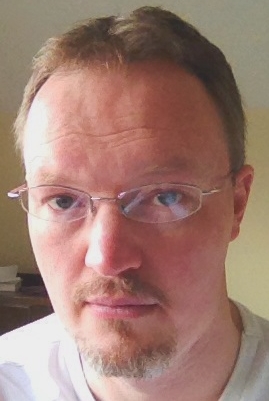 Initially starting out as a science reporter covering pharmaceutical R&D and with a background in biomedical science, Phil has held editor-level positions at a range of publications covering pharmaceutical technology, clinical research, drug discovery, pharmaceutical and biopharmaceutical manufacturing, pharmaceutical packaging, outsourcing, human health and nutrition.
Five years ago he made the switch from print to online journalism, and has since launched several news-based websites and newsletters serving the pharmaceutical and laboratory science sectors.
For all editorial enquiries, please contact Phil on +44 (0) 1527 835 437 or by email at
newsdesk@securingindustry.com
.
---
Matt Lawson - Commercial Director

A Brunel business graduate, Matt Lawson has held high-level marketing and sales-related positions in both UK and French companies over the past ten years. Specialising in online business development and key account management, his portfolio has spanned the pharmaceutical, events and food & drink sectors.
Since 2003 he has worked on a range of life sciences titles, and notably was in charge of building client bases for pharmaceutical and laboratory science publications. Matt has collaborated with some of the biggest vendor companies and media agencies around the world and is a well-known figure on the pharmaceutical exhibition and conference circuit.
For all sales and marketing enquiries, please contact Matt on
+33 (0)561015287 or by email at
sales@securingindustry.com
.
---