Nike aids Egypt's Olympians after fake clothing furore
02-Aug-2012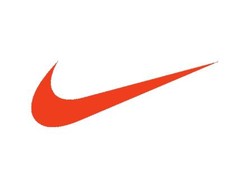 The Egyptian athletes sent to the Olympic Games with fake Nike products have now received genuine clothing.

Shortly before the games started Yomna Khallaf, an Egyptian synchronised swimmer, revealed the team were given bags that had a "big Nike logo" on the front but Adidas-branded zips. The news created a media furor and prompted Nike to donate genuine clothing to the athletes.

While the athletes now have authentic Nike sportwear they went into the Games with low-quality fakes. The fakes were acquired when the Egyptian Olympic Committee (EOC) sought to cut costs by sourcing the gear from a Chinese distributor instead of direct from a sportswear firm.

Upon receiving the fake bags, clothing and shoes some athletes spoke out. Khallaf used Twitter to tell people about the counterfeit clothing and how she used her own money to buy authentic products for use in the Games.

In the wake of the news Nike expressed concern about athletes using sportswear that likely falls short of its quality standards. There was a positive angle for the sportswear giant though. Adidas is an official sponsor of the Olympics but for the past week people have only spoken about Nike.
---
Enjoyed this article? Subscribe to our free newsletter here
.
---
© SecuringIndustry.com